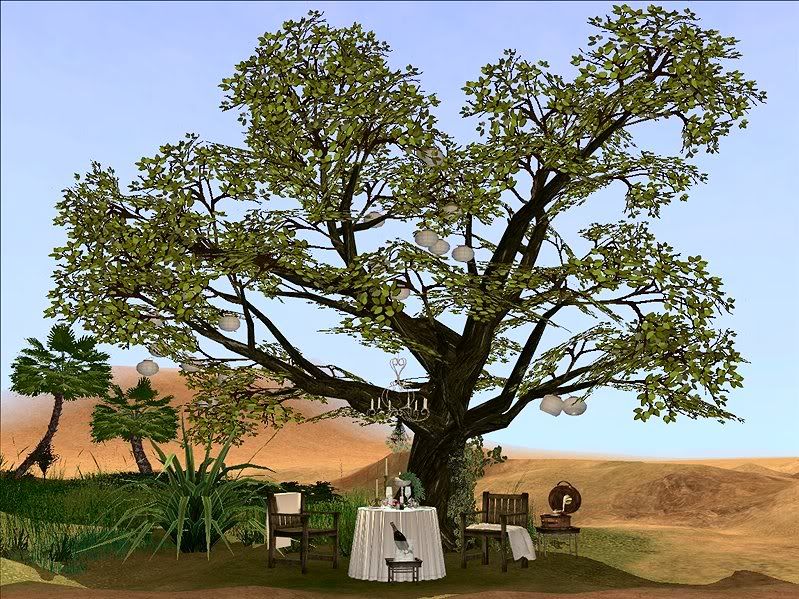 Congratulations to Piewke who has won this week's (September 3rd – September 10th ) Photographer of the Week!
moxxa wrote:
I love the romantic feel this picture gives you. Middle of the desert, lights hanging from the tree, and nothing around but you and your significant other with the glass of champagne. Beauiful.
Also nominated this week were: Lhonna and Martine. All nominees will soon, together with the winner, be featured on our tumblr where everyone can see which pictures were nominated and what people said about them!
Thanks to moxxa and lylim6 for nominating a picture this week.
See all the nominations pictures on Tumblr
Remember if you want to nominate, shoot a PM to this user – POTW – rather than the other mods.